First day of Spring and what a beautiful day it was.
Nice to see you Firefly Crocus!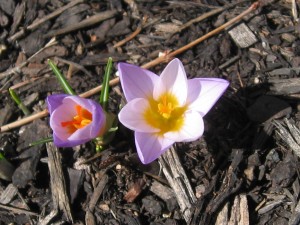 And you too Snowdrops!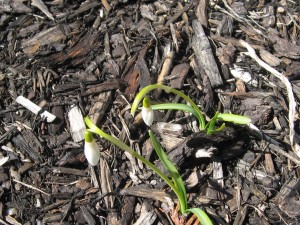 Looking forward to your arrival tulips!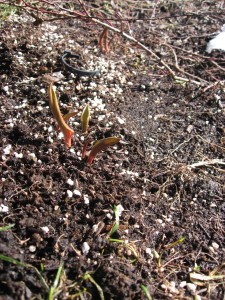 So the garden is not exactly bursting with life just yet…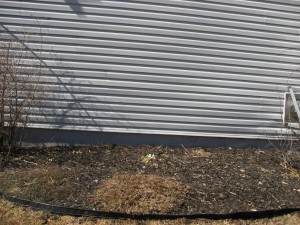 As a matter of fact, the veggie patch is still covered in snow.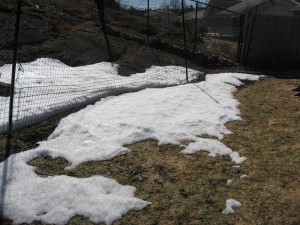 But the sky was blue and it was a lovely afternoon to relax and enjoy a bit of fresh air.