Welcome to Frank and Zappa's Garden!
This is Frank…
And this is Zappa.
They have a pretty cool yard to hang out in…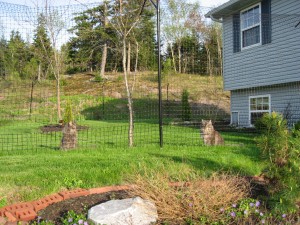 Complete with catnip.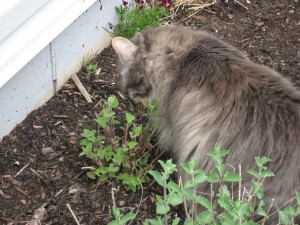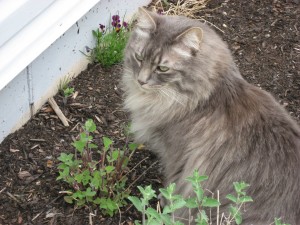 We thought our friends and family might enjoy hearing about what's going on in the garden. Hope you enjoy your visit!
Check out our first post here.