What does an East Coast girl living on the West Coast do when she comes home for a visit? Soaking in some East Coast experiences is a good start!
Stephanie came home for a visit, and we decided to take a day and go to Peggy's Cove. I knew I had been there before, but all I remembered about the experience was having a picnic on the rocks, making grilled cheese sandwiches on the camp stove (for some reason, food memories stick with me). I asked on the drive, and Mom and Dad couldn't remember exactly when that trip happened, just that Stephanie was very young at the time. So this was like a first visit for Stef & I.
I was not disappointed. It is beautiful there – and definitely a good spot for a picnic!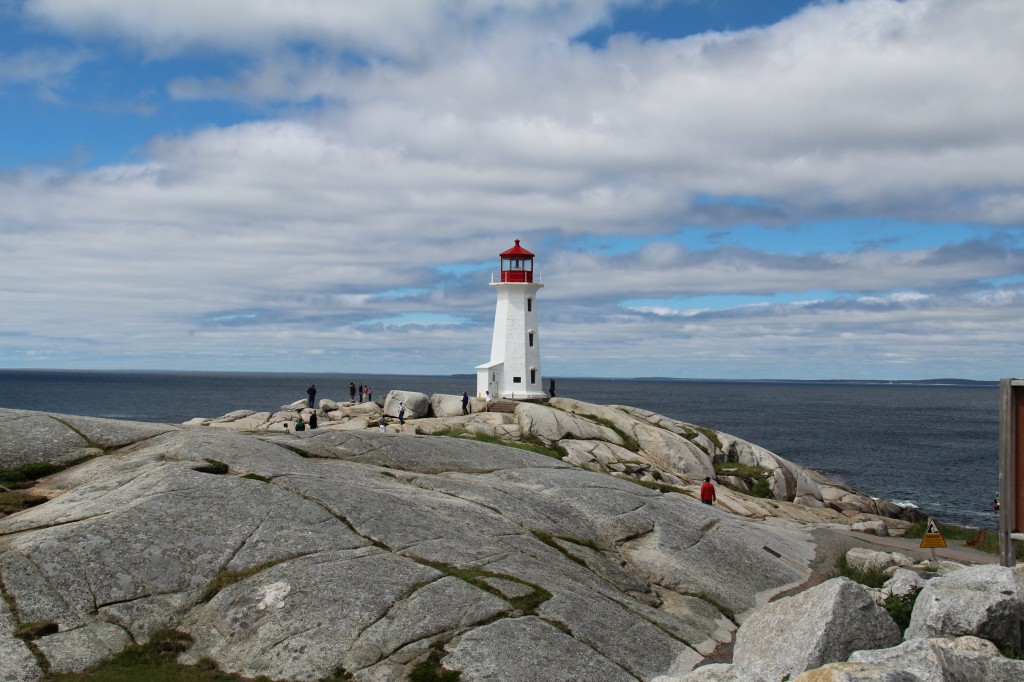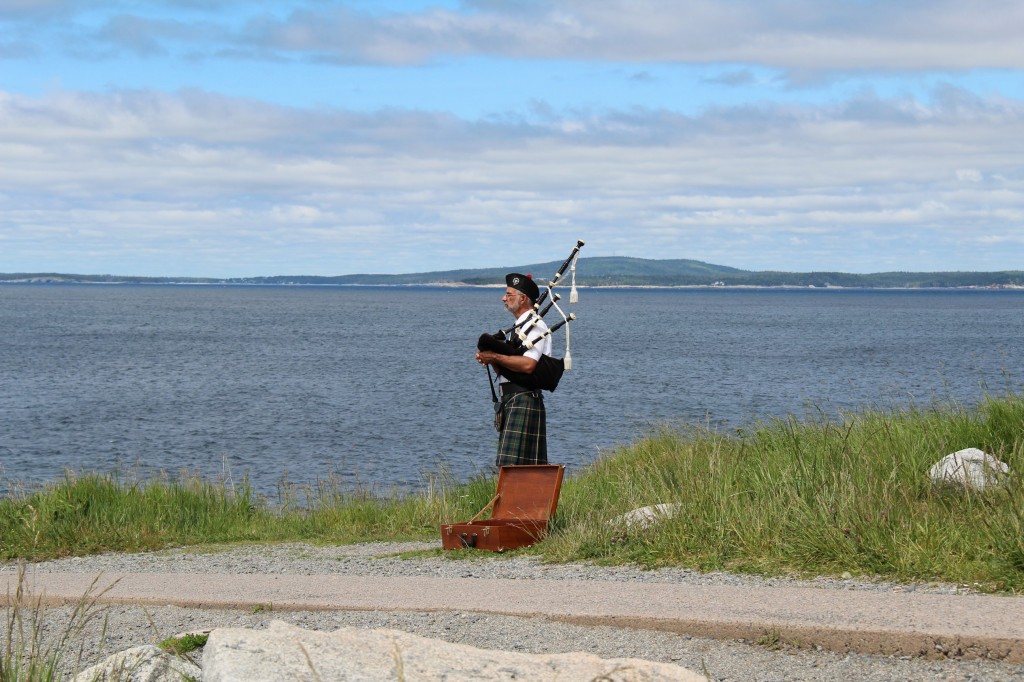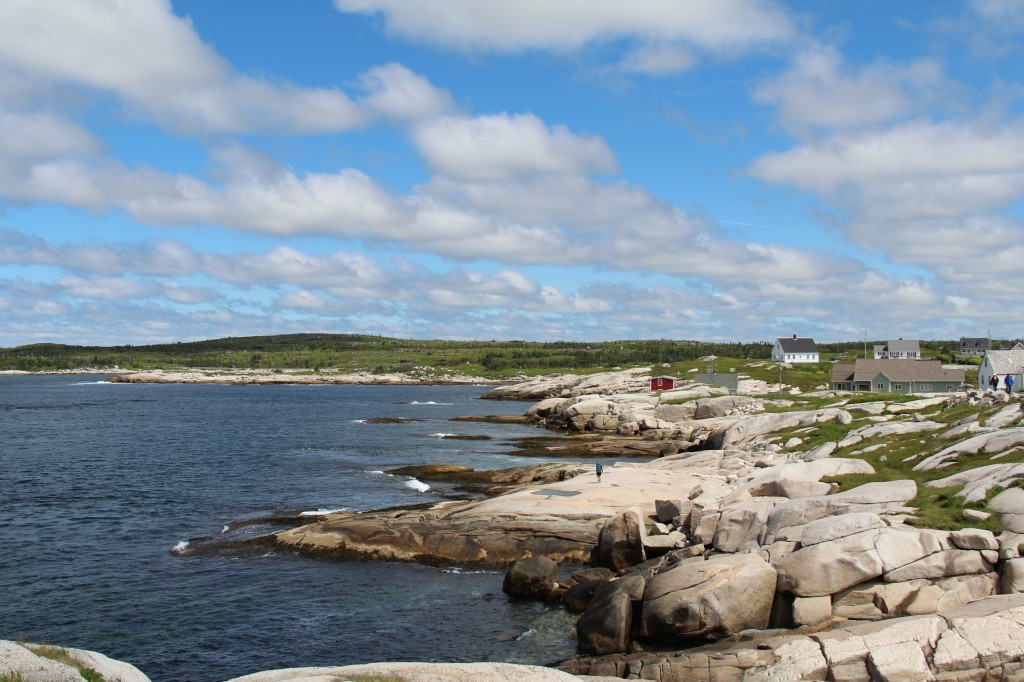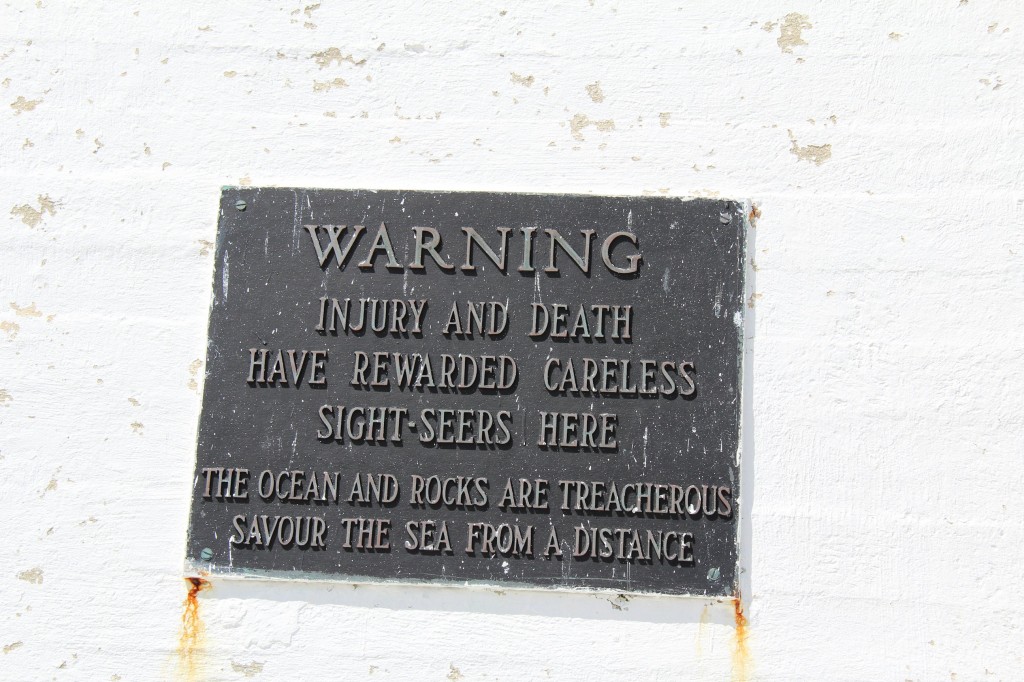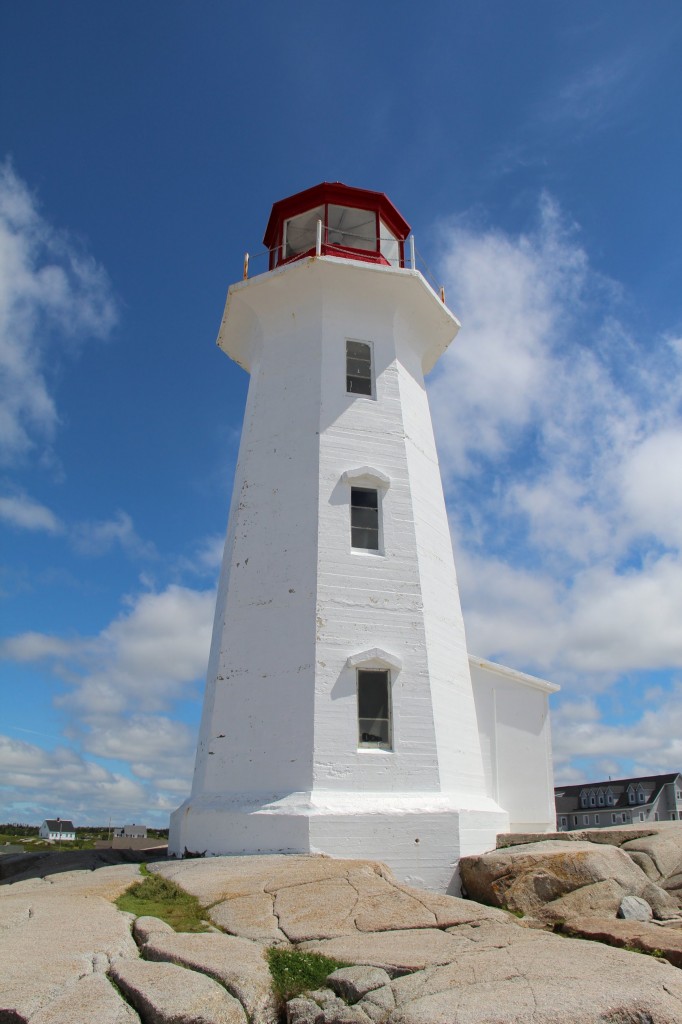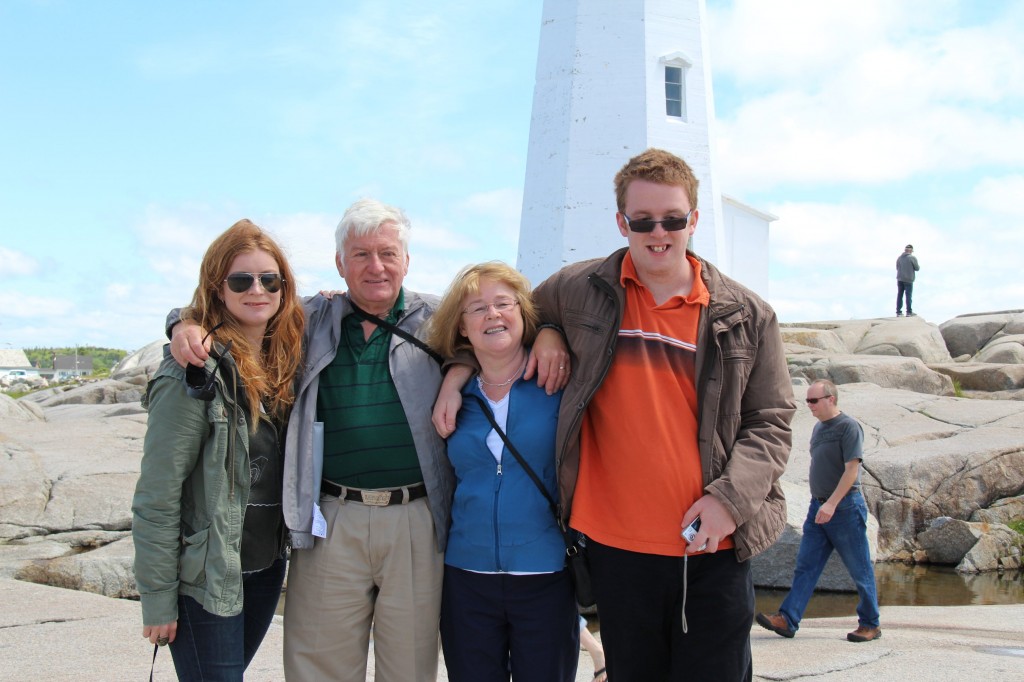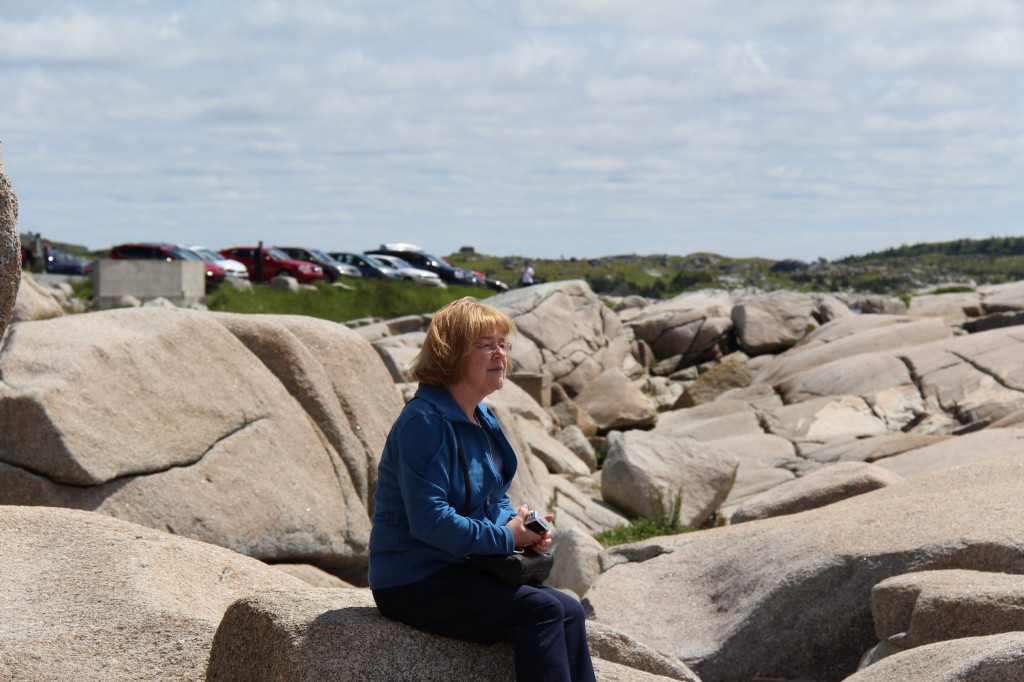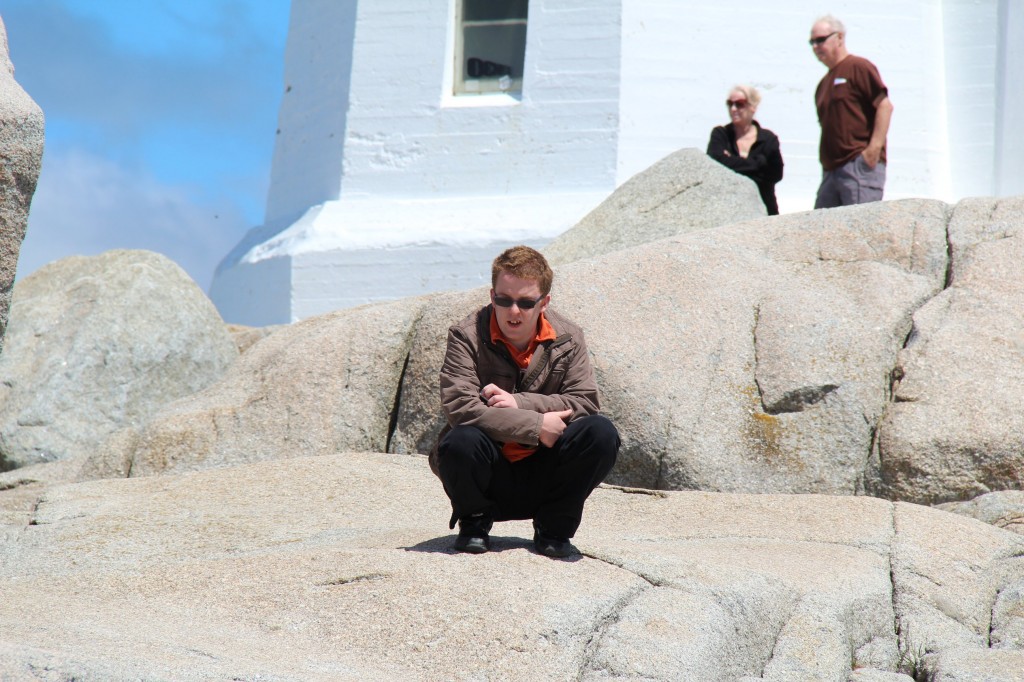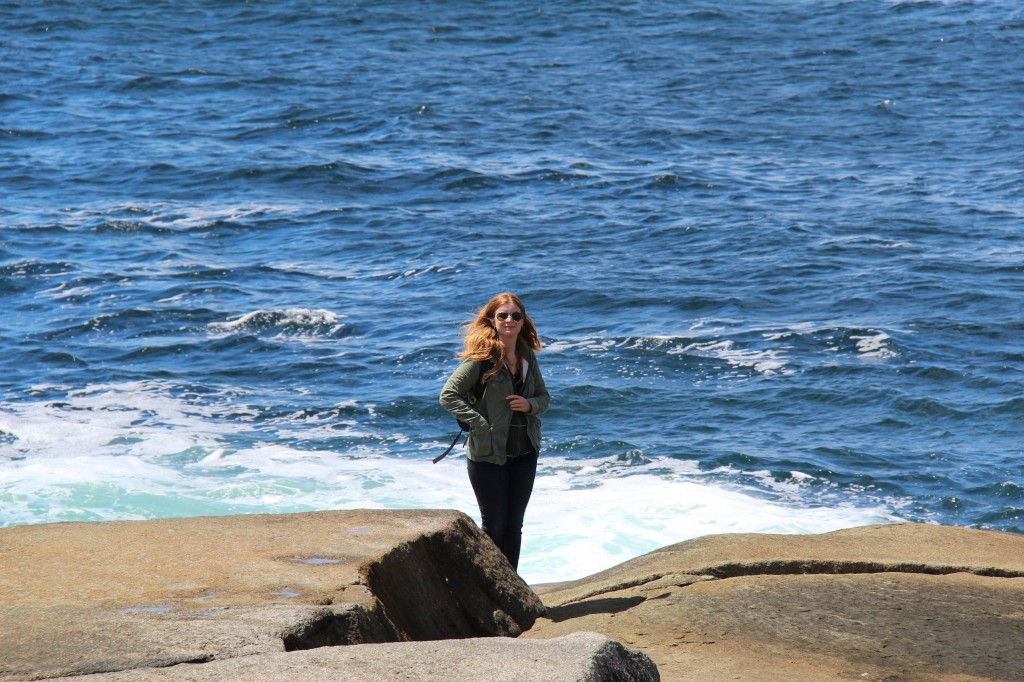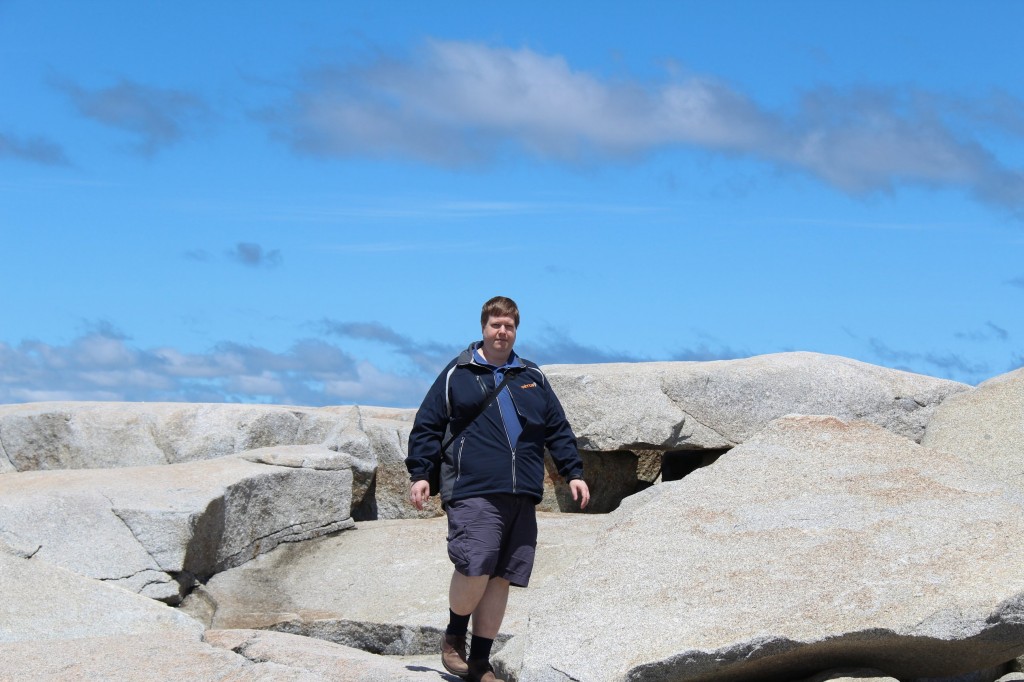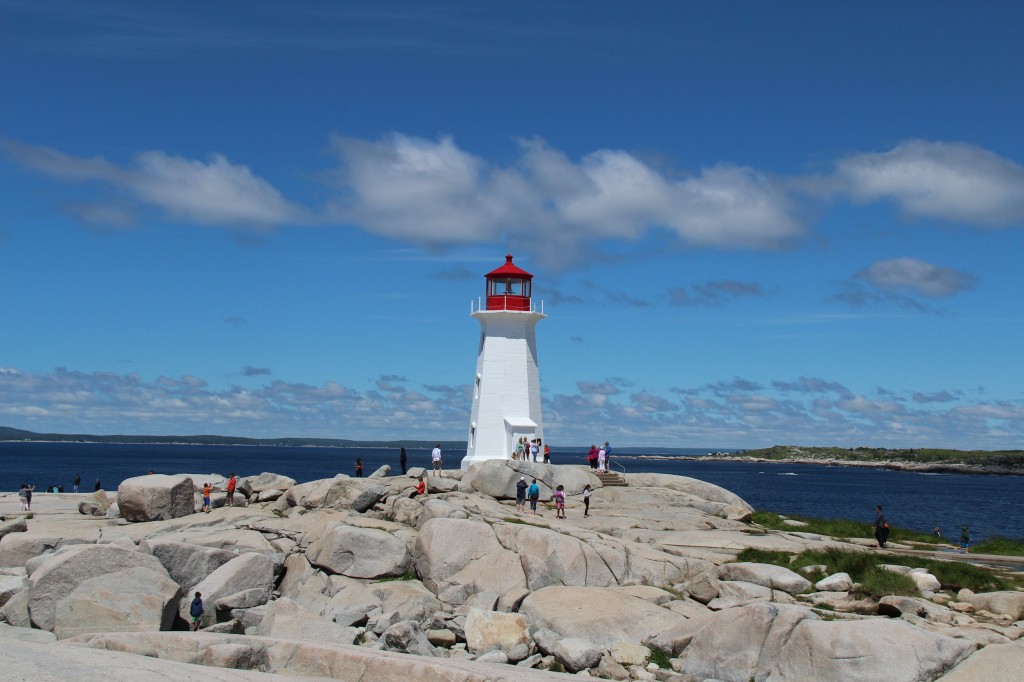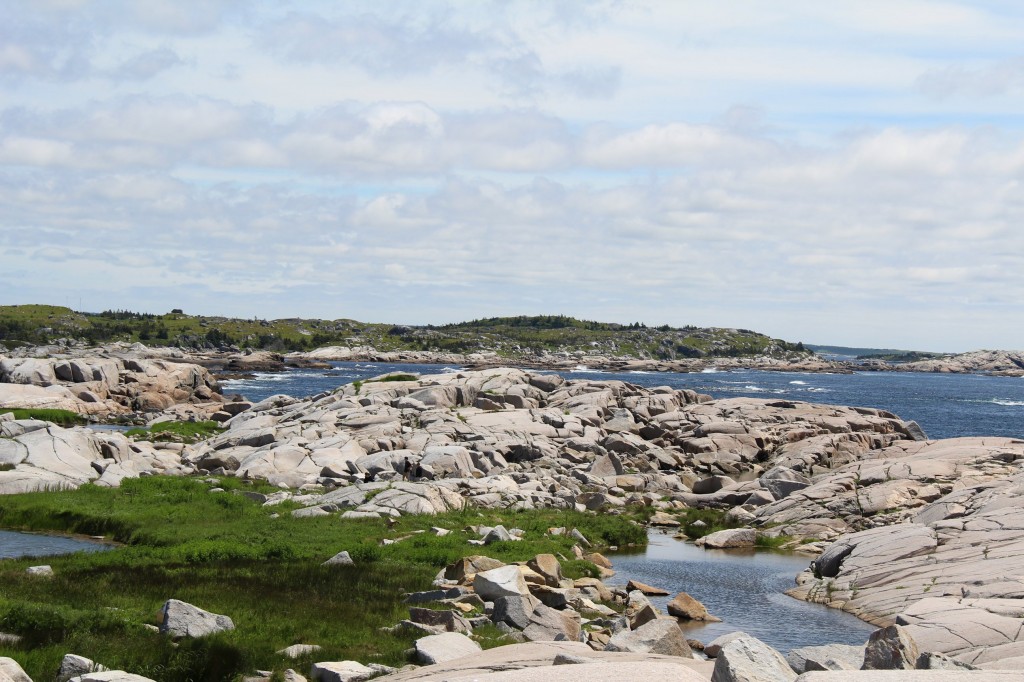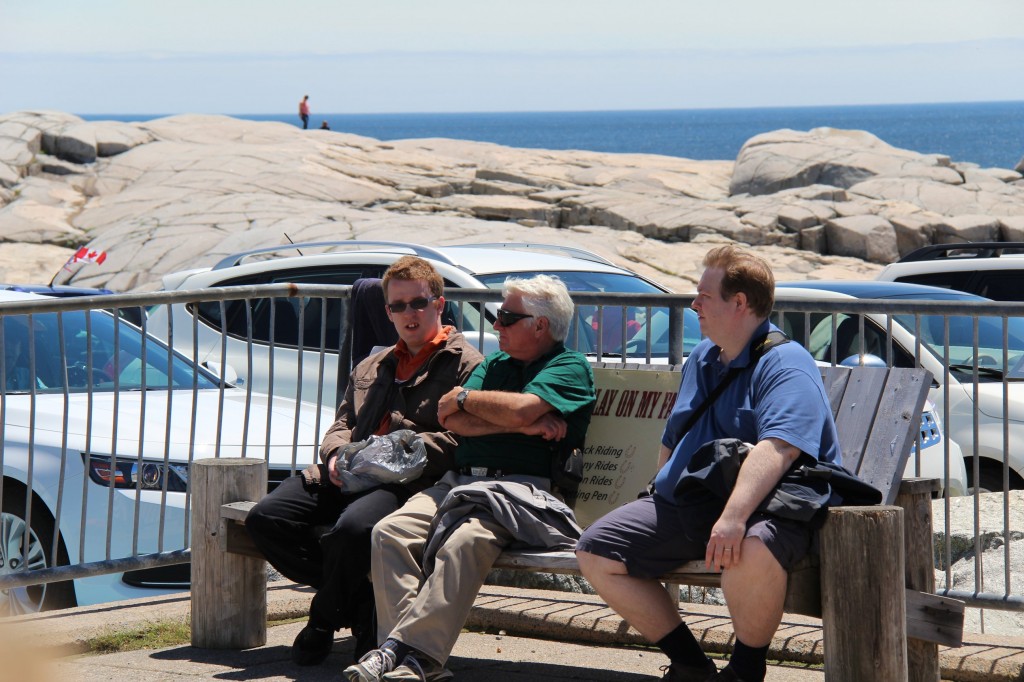 Mom did find the pictures from the trip I remembered, and she said Stef looked to be around 4 years old, which means I would have been 15. From the pictures it looks like it was a fun trip the first time around too!
This time, after seeing the lighthouse and exploring the rocks for a bit, we ate lunch in the restaurant. It would have been fun to wander around a bit and visit some of the little shops, but since we wanted to drive along the south shore to Lunenburg, we decided to be on our way.