Weather has been gloomy – rainy, chilly, windy – with the occaisional interval of sunshine, just to tease. Actually finding it chilly in the office, which is not the norm where I sit, and cold at home too because Cory has the heat pump set to arctic. Ah well; that is why I own so many blankets and sweaters, yes?
This time last year, I was pretty much spending my after work time and a good portion of my weekends out in the yard, even if it was chilly. If it wasn't pouring, I was out patrolling to keep Isabelle in the yard. While I semi-regret that I am not getting as much outdoors-time, and things done in the yard….It is nice to do indoor things, and be warm and dry.
Spring still seems to be coming along slowly this year. It will come…It usually seems to be that I am waiting, and waiting, and waiting….And then suddenly everything is green. Looking forward to that.
So, out in my little greenhouse, things are not too much different…
In the yard, lily of the valley are starting to poke up out of the ground. I have crocus leaves, but still no flowers (and it's been a few weeks). Forsythia are starting to bloom, lilacs still slowly working on putting out leaves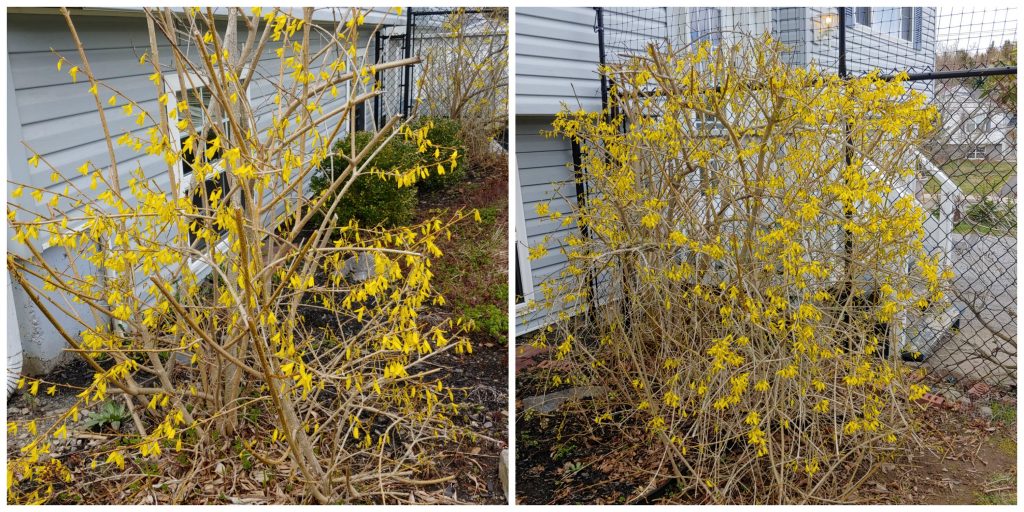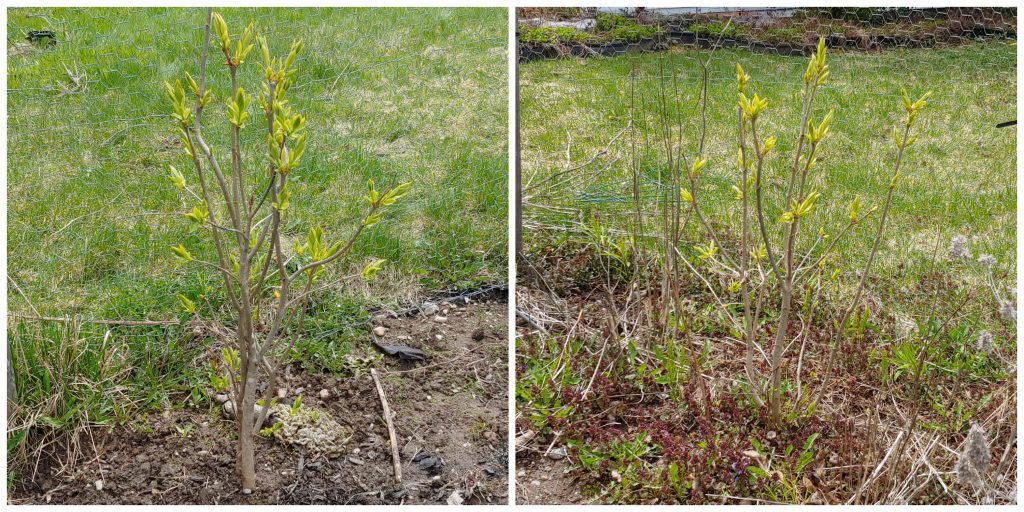 Inside, my tomato sprouts are starting to look like tomato plants. Pepper plants just starting to come up. Bunching onions looking scraggly, so I tried trimming a few to see what will happen.
Long weekend! Yay! Always good to have an extra day off. Weekends are never quite long enough to accomplish the things that need to be done, and hopefully feel a bit more rested. This weekend has been good.
This week I only got 4 of the daily sketches done. I want to do it, but it takes a lot of time. Some days it is hard to fit it in. And today, I decided I wanted to work on something different that I've had in mind. This was my favourite from this week though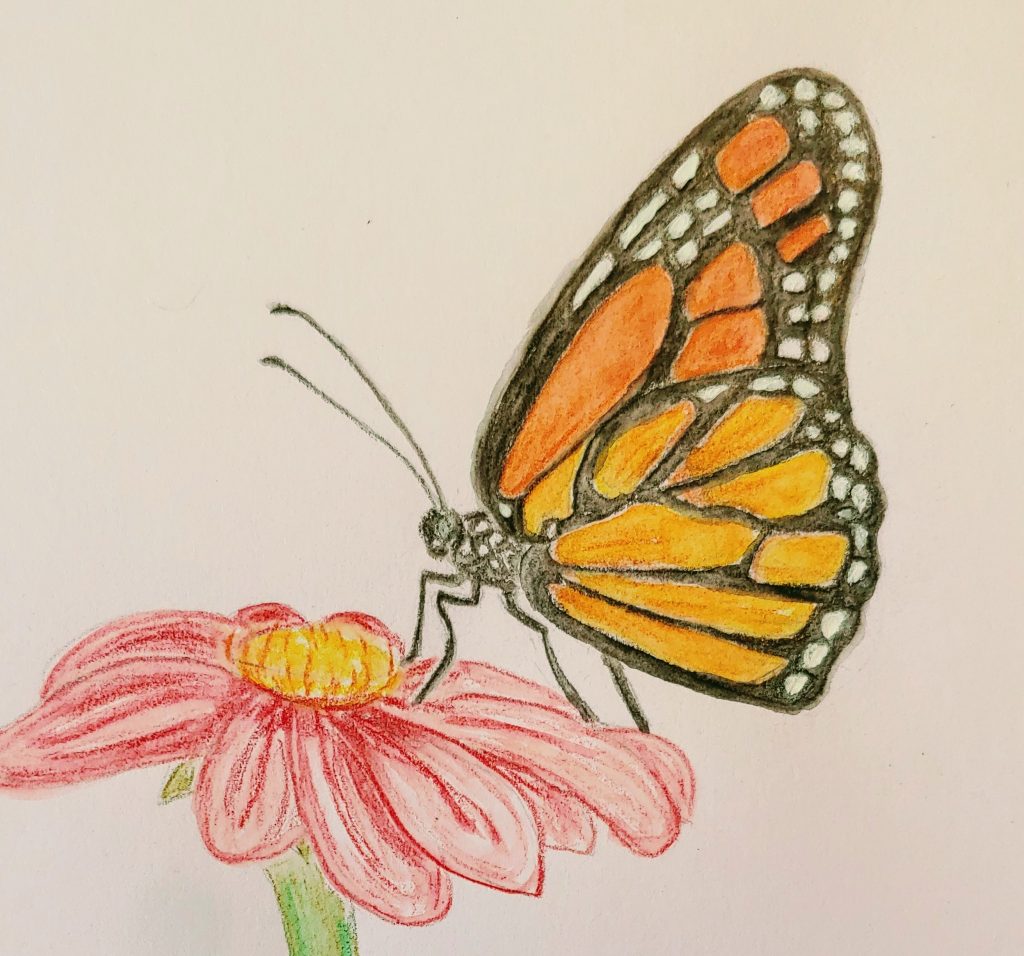 Last night we went out to a rum tasting with some friends. We had a fun time, but I found myself sitting there wishing it was whisky. Ah well. Our favourite of the night was actually one that we've bought a few times before; in fact, today I noticed that we have a bottle on our shelf.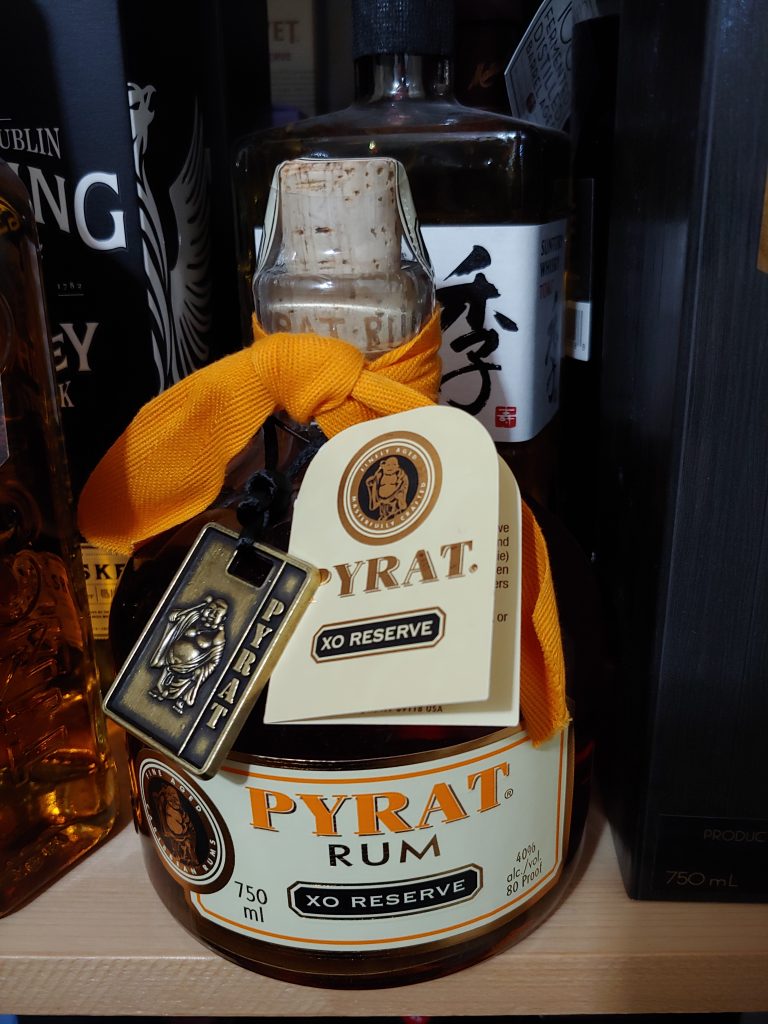 I had a bunch of stuff I wanted [needed – as in chore type stuff] to do this weekend  – and I did accomplish some (never manage to finish everthing on the list) – but I took today for myself, and have been doing things I really want [as in things I enjoy] to do. Not outdoors stuff, unfortunately; it's been pouring down rain off and on. We had some spectacular thunder and lighting. Not the long weekend weather we tend to wish for, but it's been a relaxing day. I think I need it; my ears are buzzing (don't know if that is a sign I am tired, or if it's the weather).
I did some reading. I played the piano. I did some painting. I played some Elder Scrolls Online.
Maybe not the things I should have been doing, but it felt like a good day.